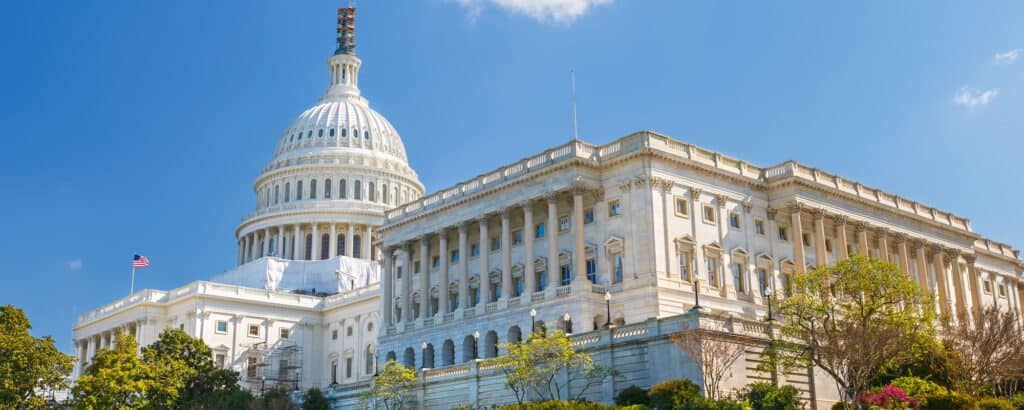 The cold days have been left behind and we are approaching one of the most popular moments to visit our nation's capital. If you are planning a visit to D.C., there are some things you should know before you go. After all, you want to have a great experience and see the things that are most important to you.
These are some of the most important tips for those who visit Washington, D.C. for the first time.

  If you want to visit the White House, plan well in advance.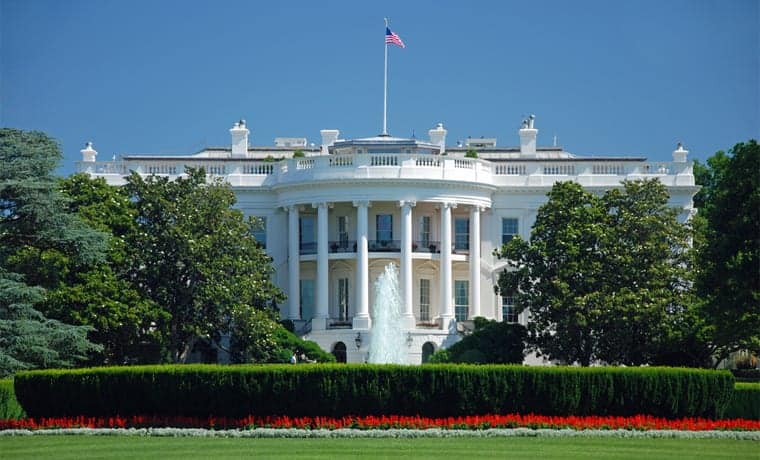 For many visitors, simply seeing the Casa del Pueblo from the street and taking some pictures is more than enough.
But if your heart is ready for a tour, you will be disappointed if you show up and expect to enter.
You must send a request to a member of the congress, no less than 21 days before the date of the proposed tour. If you are a citizen of another country, you must work with your embassy to have your application approved.
Once you know the dates you will be in D.C., it is a good idea to start the plans if you want to enter the White House