10 countries Indians can visit without a visa
1. Bhutan: The kingdom of thunder dragon

2. Hong Kong: The pearl of the Orient sea

3. Indonesia: The emerald of the equator

4. Sri Lanka: The forgotten kingdom

5. Thailand: The land of smiles

6. Cambodia: The realm of gods

7. Jordan: Of cities lost and found

8. Nepal: The Himalayan nation

9. Seychelles: Tropical paradise

10. Macau: The Las Vegas of Asia
Macau
Nicknamed the 'Las Vegas of Asia', Macau is a glamorous destination. Enjoy the dazzling sights, exciting nightlife options, 300 years of history, shopping, dining and more.
Visa is not required for Indian citizens for a stay up to 30 days.

11.Fiji
A slice of Eden's paradise, Fiji is one of the most beautiful places in the world. The archipelago of over 300 islands has beautiful sights, adventures and wonderful experiences.
Visa is not required for citizens of India for a stay of up to 120 days.
12.Saint Kitts and Nevis
Saint Kitts and Nevis is a beautiful Caribbean country. The two-island nation has blessed beaches, beauteous mountains and many activities to engage yourself.
Visa is not required for Indian passport holders for a stay of 3 months.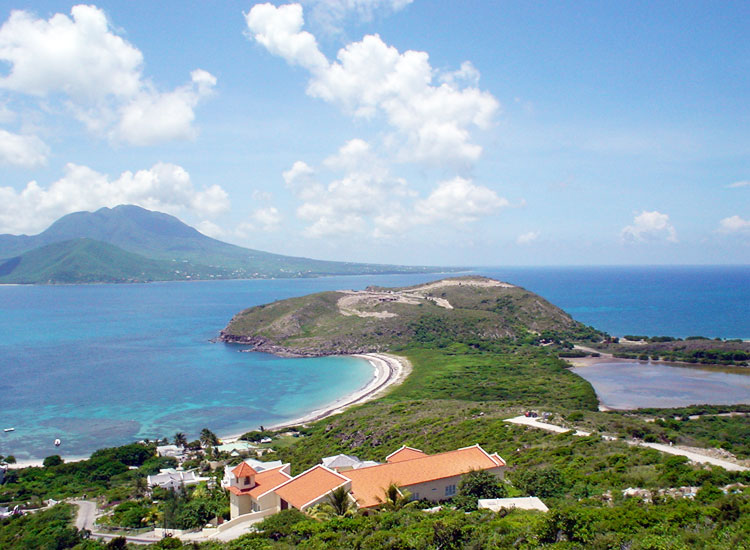 13.Laos
A gem of South East Asia, Laos is blessed with beauty and the key to wonderful vacations. Explore the charming scenery, the vast history, culture and bliss.
Indian citizens have free for visa on arrival for 30 days.